Search
Info on this page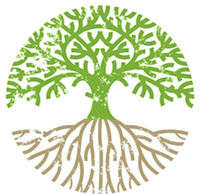 About me

I have been working in the field of mental health and psychological well-being for over 35 years. I worked for Social Services and the NHS for a number of years – in an acute psychiatric in-patient unit, in a day centre running groups, and in an NHS psychotherapy department. During this time I worked with people with all kinds of mental health difficulties. I also have a background in teaching and business.
I have published three books, Feeling, Being and the Sense of Self (2007), Understanding Dreams in Clinical Practice (2011), and Into the Darkest Places: Early Relational Trauma and Borderline States of Mind (2016), published by Karnac Books, now Routledge. I have also published a number of papers and given talks around the country and abroad (see list of publications in this section as well as pages on certain subjects in the Information section of this website).
I was formerly UK Editor-in-Chief of the Journal of Analytical Psychology.