Search
Info on this page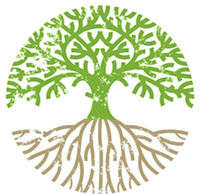 Fees
My current fee is £90 per session for therapy & analysis; £100 for supervision.
Sessions are 50 minutes in length, except for the initial session for which I try to allow 1 hour (if possible). I do charge for the initial session.
Fees are reviewed from time to time - usually annually or every other year.
I do try to take financial hardship into account when setting fees - please discuss this with me at the initial meeting.
I charge for missed sessions and holidays, but (obviously) not when I am away.
Individuals may terminate therapy at any time. I do ask for four weeks notice however in order to allow the ending to be worked toward and thought through.
These terms e.g. charging for missed sessions, are standard in the psychotherapy profession.