Search
Info on this page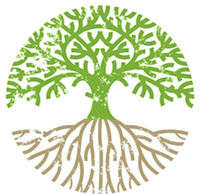 Journal of Analytical Psychology
The Journal of Analytical Psychology is the leading international Jungian publication, renowned for its emphasis on the clinical practice of in-depth analysis and its exploration of the relationship between analytical psychology and psychoanalysis. It also addresses issues on the leading edge of philosophy, science, religion, and an understanding of the arts.
The Journal is published five times per year and regularly holds conferences in this country and abroad. The Journal's website has a blog on matters of current interest in the field, to issues relating to the Journal, and concerning papers published or given at conferences. Follow the link to visit the website.
I was proud to have served as UK Editor-in-Chief of the Journal.